See a little of Hobart before you leave!
The conference closes at 12.30pm on Saturday.

The famous Salamanca Market will be taking place on Saturday until 3pm!

Here are some ideas to fill your Saturday afternoon.
There is so much to do in Tassie! Congratulations to our recent Australian Tourism Award winners.
Here are some of the award winning experiences you can have during your stay…
Award Winning Places To Eat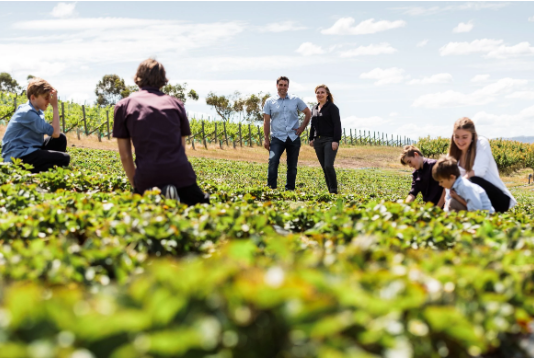 Coal River Farm | Australian Tourism Awards, Excellence in Food Tourism SILVER, Tourism Retail & Hire Services GOLD
A farmhouse kitchen serving modern Australian cuisine, small batch cheeses & artisanal chocolates. Coal River Farm is Tasmania's hub of cheese, chocolate, pick your own berries and farm restaurant. See handmade batches of cheese and chocolate being made daily or walk the orchard picking seasonal fruits while overlooking the Coal River Valley.
Open for breakfast and lunch, seven days a week from 9am to 5pm. Free tastings daily. Visit their website to see what is happening at the farm today.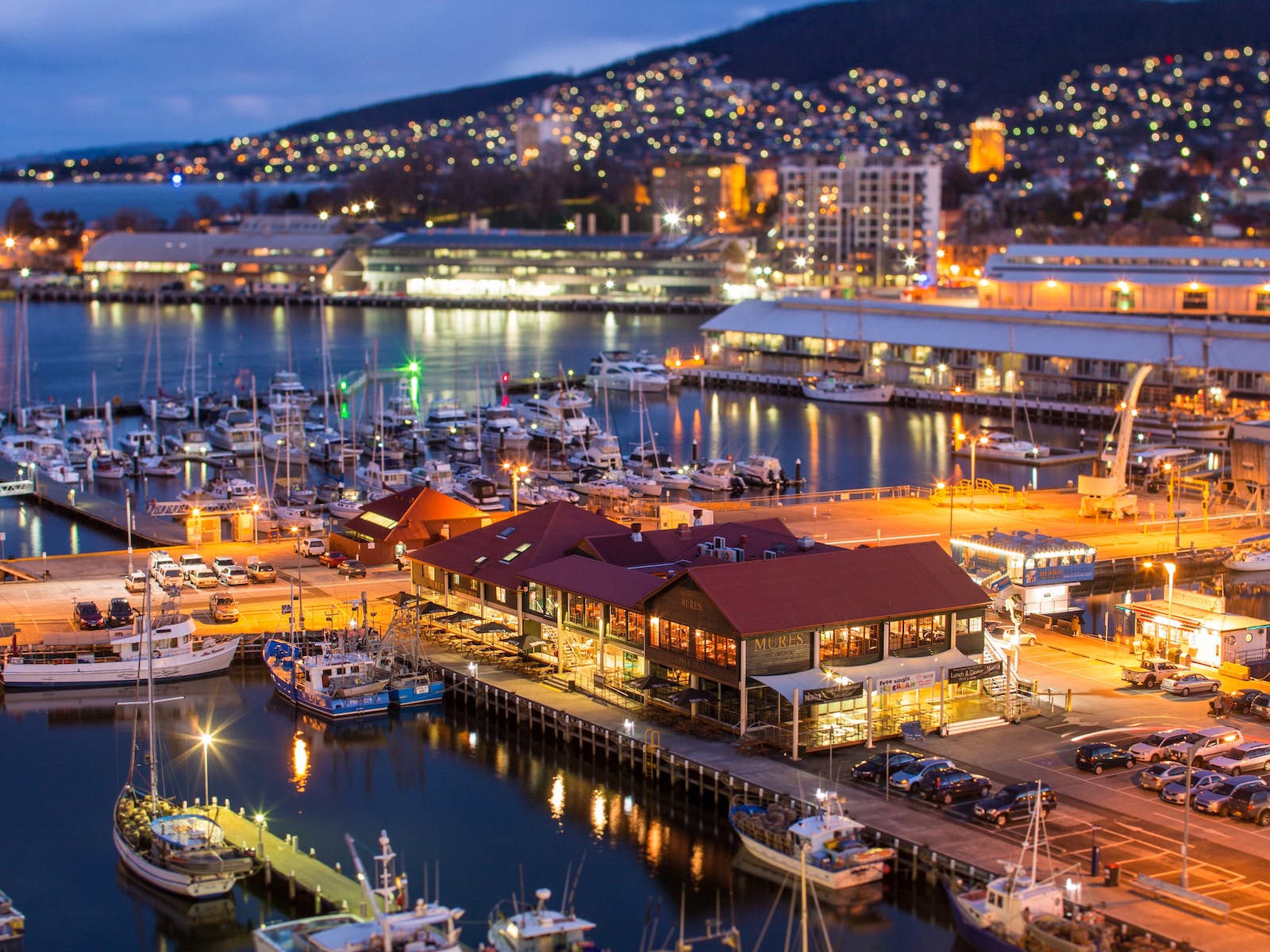 Mures Upper Deck | Australian Tourism Awards, Tourism Restaurants & Catering Services GOLD
Mures Upper Deck, award-winning seafood restaurant is the flagship of a group of companies founded by George & Jill Mure over forty years ago.
With an international reputation for Tasmania's world class seafood, Upper Deck is the ultimate seafood experience in Hobart. We are unique as we catch our own fish, source and prepare all our seafood to enjoy with stunning views of Victoria Dock.
Award Winning Things To Do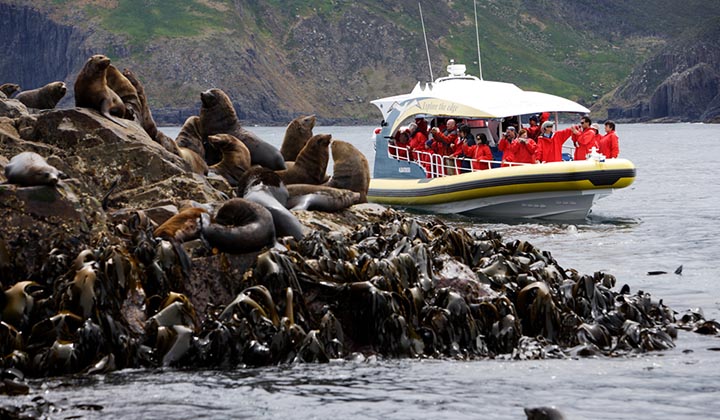 Pennicott Wilderness Journeys | Australian Tourism Awards, Major Tour & Transport Operators GOLD
Australian Tourism Legend Robert Pennicott and his team of passionate local staff have been sharing Tasmania's scenery, wildlife and produce since 1999. We now provide Bruny Island Cruises, Bruny Island Traveller, Iron Pot Cruises, Tasman Island Cruises, Tasmanian Seafood Seduction, Wineglass Bay Cruises and Wilsons Promontory Cruises.
Enjoy the breathtaking scenes of Tasmania while jetting around on one of the vessels in the south of the state.
Take a look at the different journeys here.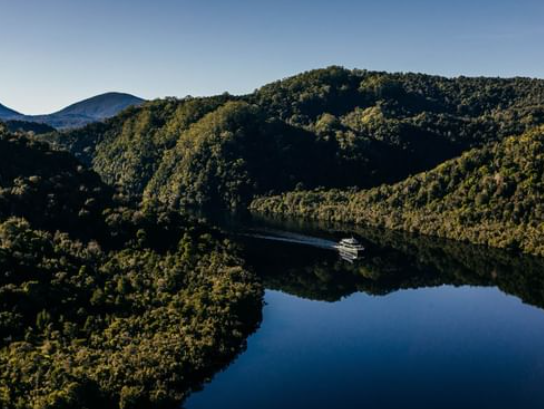 Gordon River Cruises | Australian Tourism Awards, Tour & Transport Operators GOLD
The awarding-winning Gordon River Cruise is a truly immersive experience. Take in the tranquil surrounds of the Gordon River as you glide across the water in 'Whisper Mode'.
The dedicated guides and character-based interpretations will take you through the history of this remarkable place, including Macquarie Harbour, Hells Gates, Heritage Landing and Sarah Island.
See more information here.
Award Winning Walking Tracks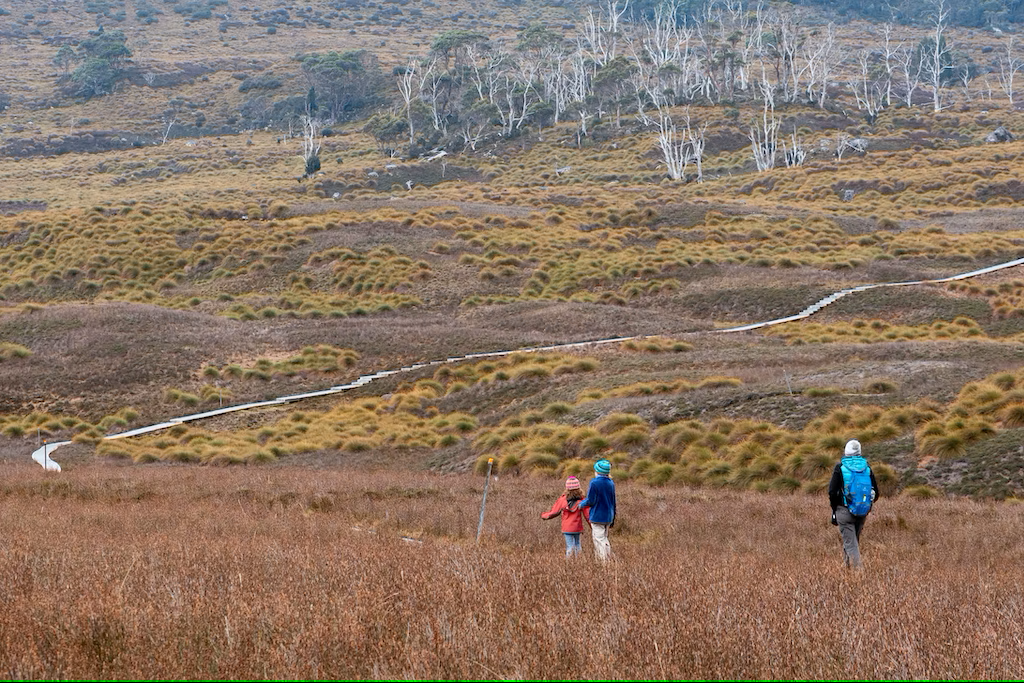 Overland Track | Lonely Planet Best Multi-Day Wilderness Hike #1
65km (40 miles), 5-7 days, moderate
A five-to seven-day odyssey through the incredible World Heritage–listed mountainscapes of Cradle Mountain-Lake St Clair National Park, Tasmania's alpine Overland Track is Australia's most famous multi-day wilderness tramp.
The well-marked track threads between mountains rather than grinding over them, making the Overland an achievable independent adventure for experienced multi-day hikers with a decent level of fitness. A limited number of dormitory beds at seven hiking huts en route are available on a first-come, first-served basis, with independent hikers required to carry a tent, cooking equipment and food for the entire journey. Tasmanian Walking Company offers guided walks, including all meals and lodging at the only private accommodations on the trail, discretely tucked off the main path.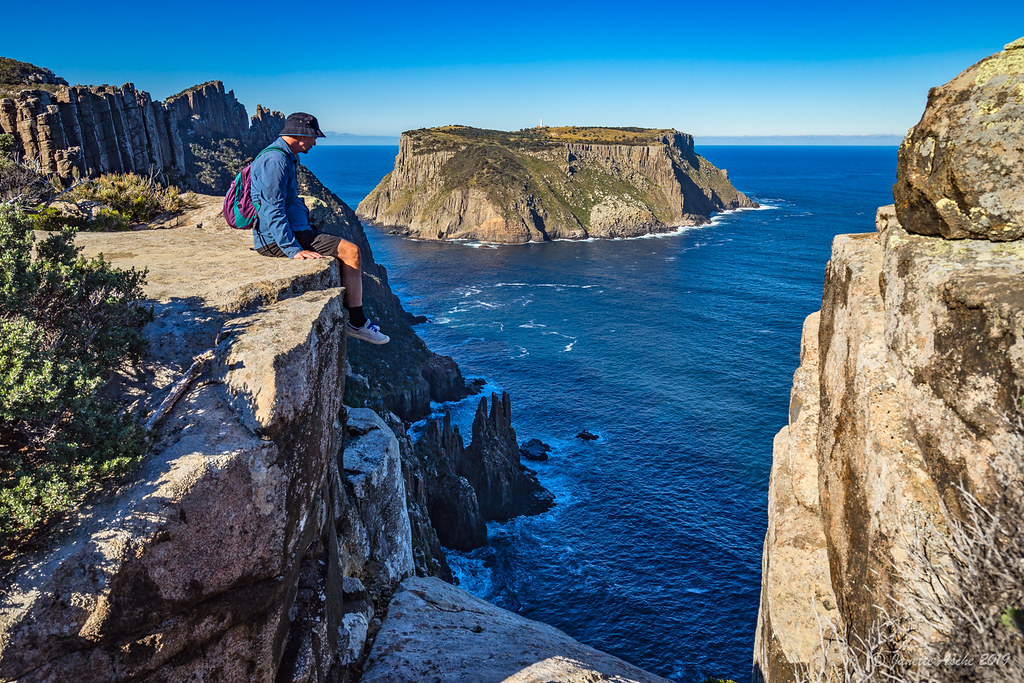 Three Capes Track | Lonely Planet Best Tent-Free Multi-Day Hike #3 | Australian Tourism Awards, Ecotourism BRONZE
48km (29 miles), 4 days, moderate
Rivaling the Overland Track for popularity, the Three Capes Track traverses Tasman National Park's lofty clifftops, culminating high on Cape Pillar on the aptly-named Blade rock formation in the island state's southeastern corner. While it's possible to hike some sections of the trail as day hikes, the full one-way, three-night experience can only be booked as a package, including a boat from the Port Arthur Historic Site to the trailhead and a bus from the end of the trail back to Port Arthur, where you can catch a bus to Hobart if you didn't drive.
The hiking fee also includes dormitory accommodation at three surprisingly comfortable, eco-sensitive hiking huts with cooking facilities. To ensure everyone gets one of their 48 beds each night, only 48 hiking permits are available per day, eliminating the need to carry a tent. A private operator, Tasmanian Walking Company, also offers a fully catered guided walk, overnighting at only their own separate lodges near the trail.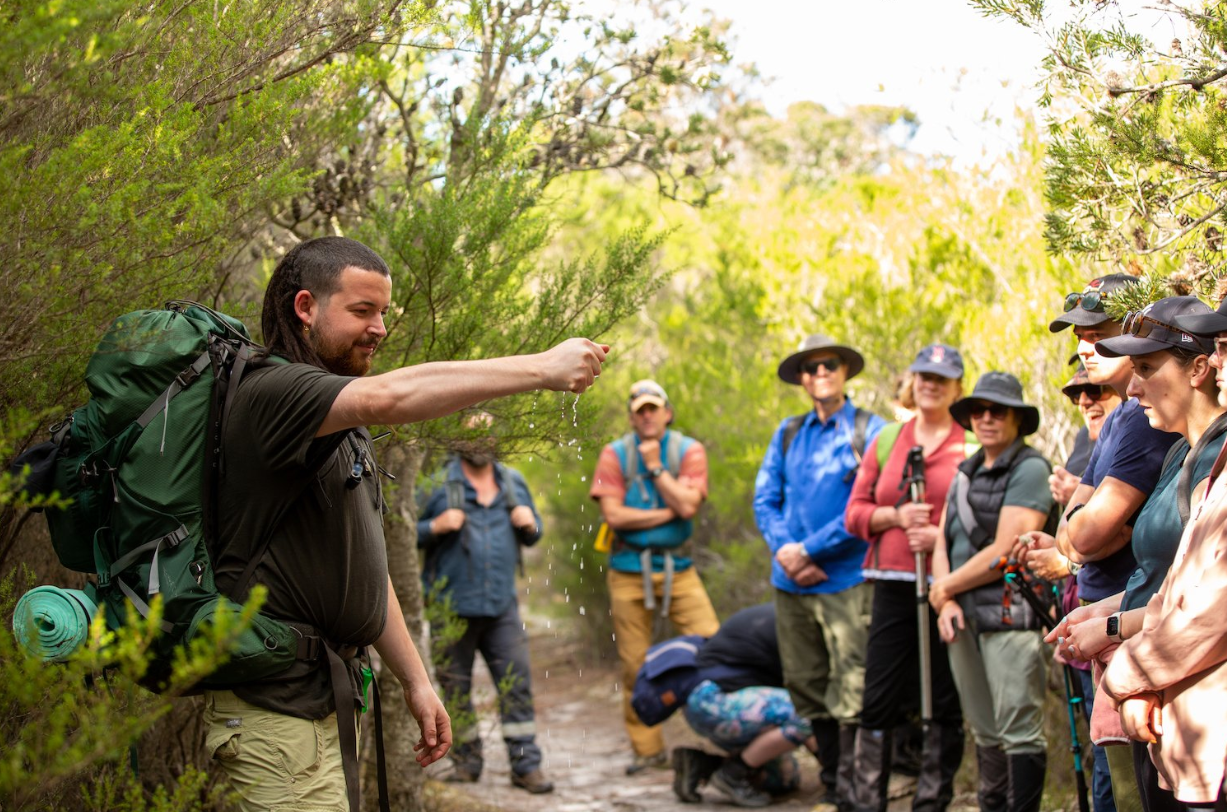 wukalina Walk – Bay of Fires | Australian Tourism Awards, Qantas Award for Aboriginal & Torres Strait Islander Tourism SILVER
We are palawa, the original peoples of lutruwita, and we have always belonged to this place. wukalina Walk is our invitation for you to takara waranta – walk with us – so we can share with you our perspective, our stories and our connection to Country. This multi-award-winning 4-day/3-night Palawa owned and led guided experience is a journey across our traditional homelands.

First Nations people please note: aspects of our tours, and information on this website, deal with the historical and ongoing negative and traumatic impacts of colonisation and include references to and images of people who have died.